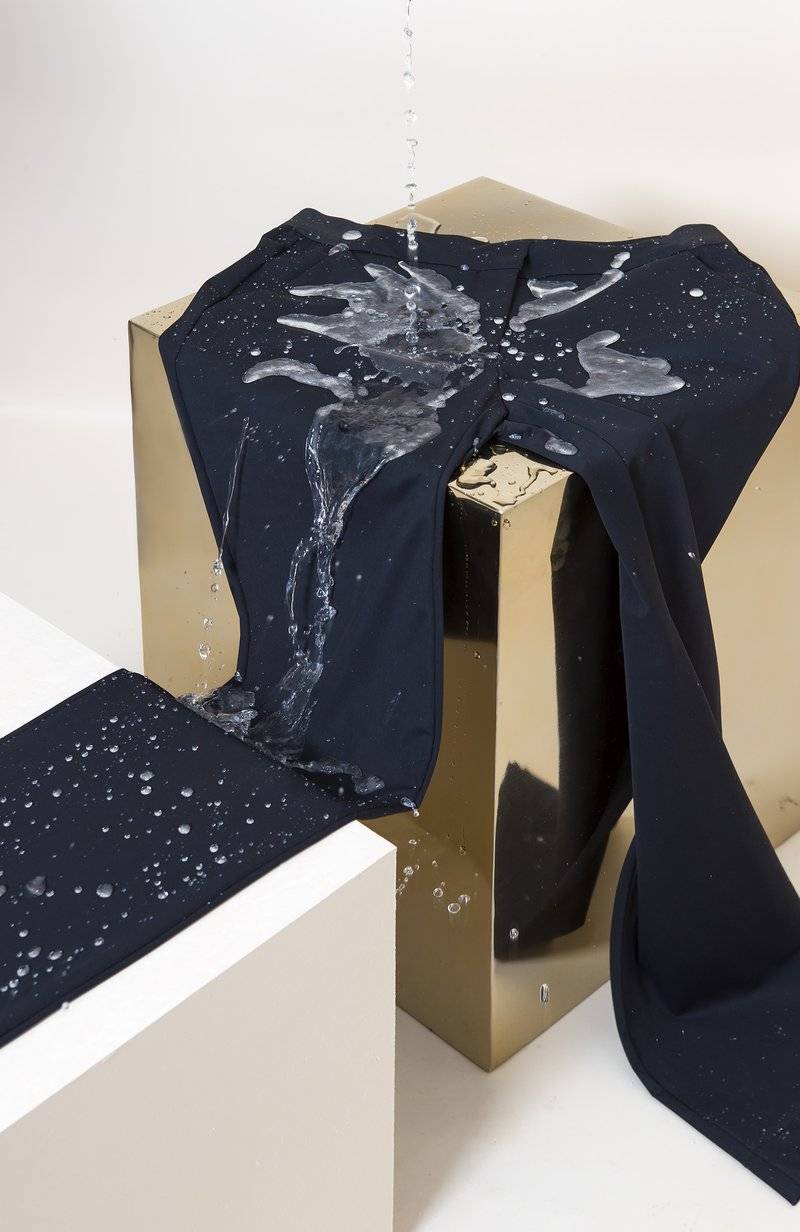 By fusing technology, functional design, and contemporary style, we craft collections that are professional, multi-functional and transitional, offering you greater utility beyond the office. A smaller, smarter wardrobe helps you save time, mental and physical space, as well as money to focus on the things that truly matter.
Problem-Solving Oriented Design
We strive to take the work out of dressing for work. Our creation process begins with wadrobe-oriented problems professional women typically encounter. From there, our design team brainstorms ways to solve those problems, and this becomes the basis for new designs and sometimes, collections.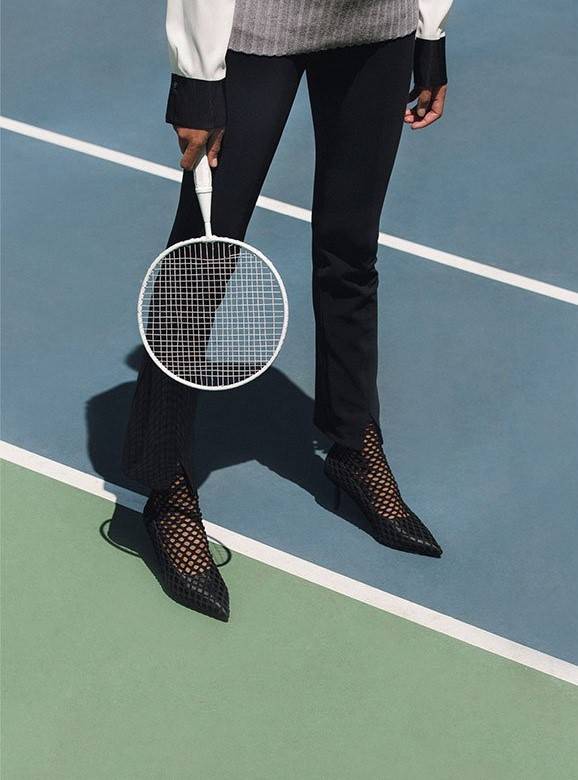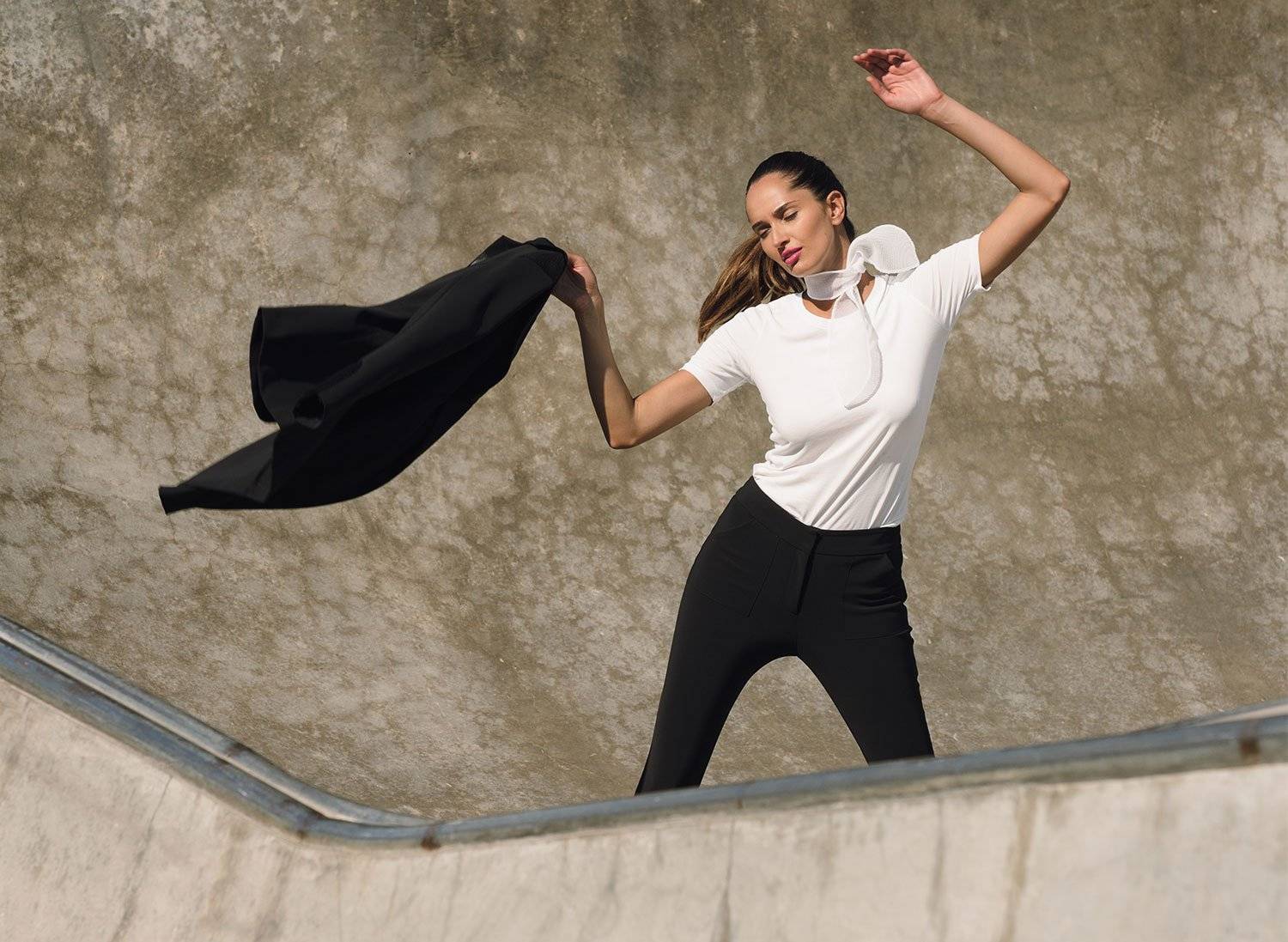 Where Most Brands Push, We Pull
Unlike the majority of brands, we don't chase trends, and we don't push out seasonal collections. Our collections and solutions are pulled by customers based on insights and feedback gathered through our survey platform, Le Labo.